Paintings Abstracts and Multicultural Figures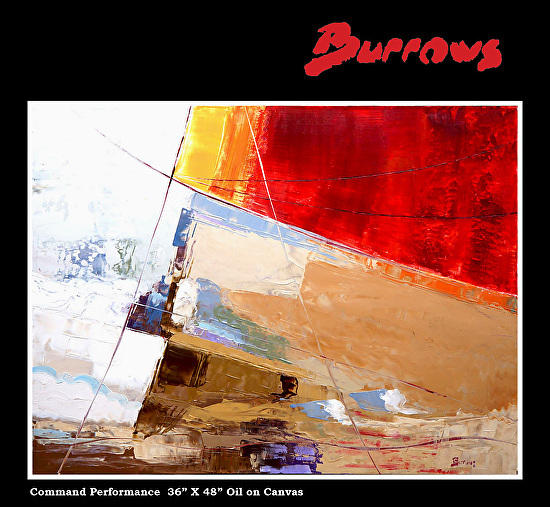 "I love the shock value of color and the whimsy in abstract paintings. This is evident in all of my pieces ranging from abstracts to cultural figures and my fascination with trees. Several years ago I started using pallet knifes instead of brushes, well I should say drywall blades as my first one was 3" wide and gives my work very strong movement and texture. I am please when people want to touch my paintings."
Click on the "New Works" to see these paintings on canvas or "Oil Painting Collections" link to see more art. My painting style is best described as a contemporary impressionism. As you can see, I love strong graphic compositions.
Painting: "The art of protecting flat surfaces from the weather and exposing them to the critic."